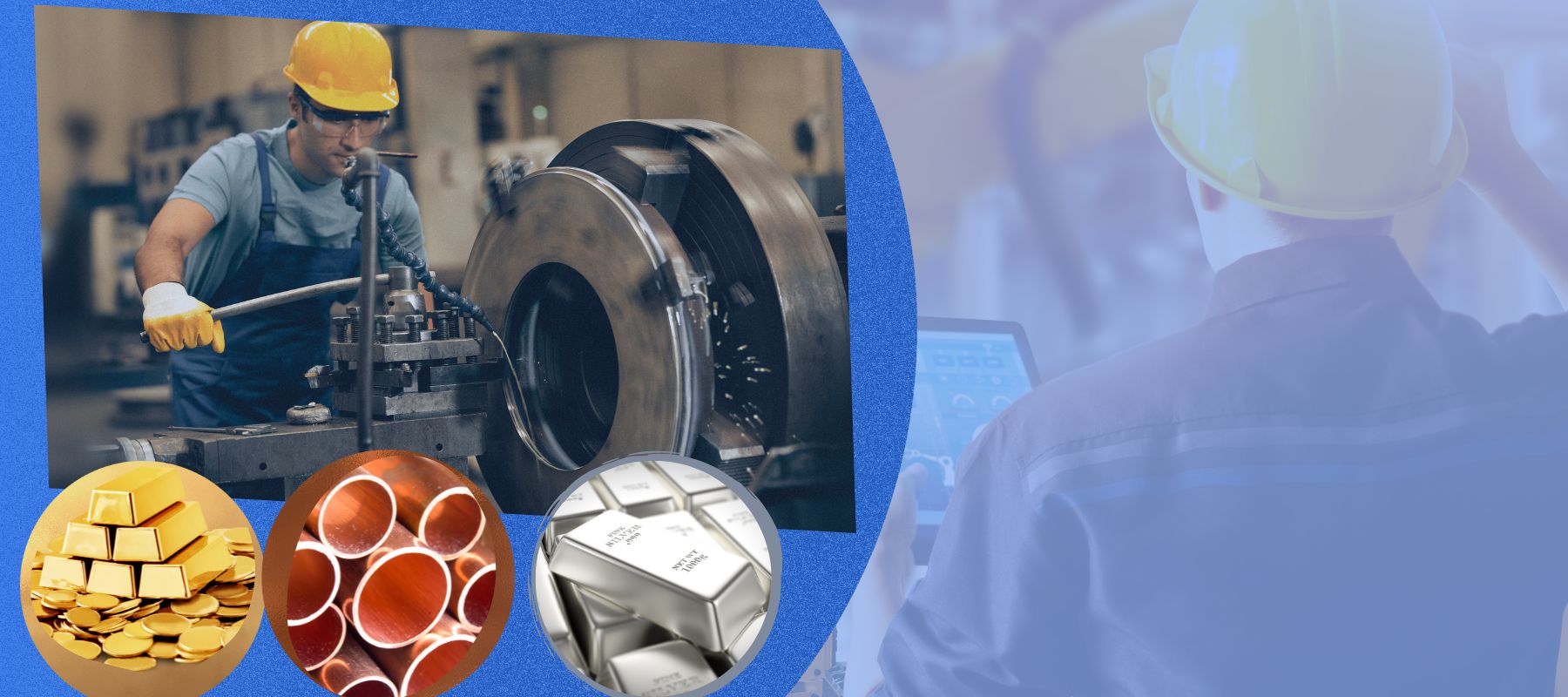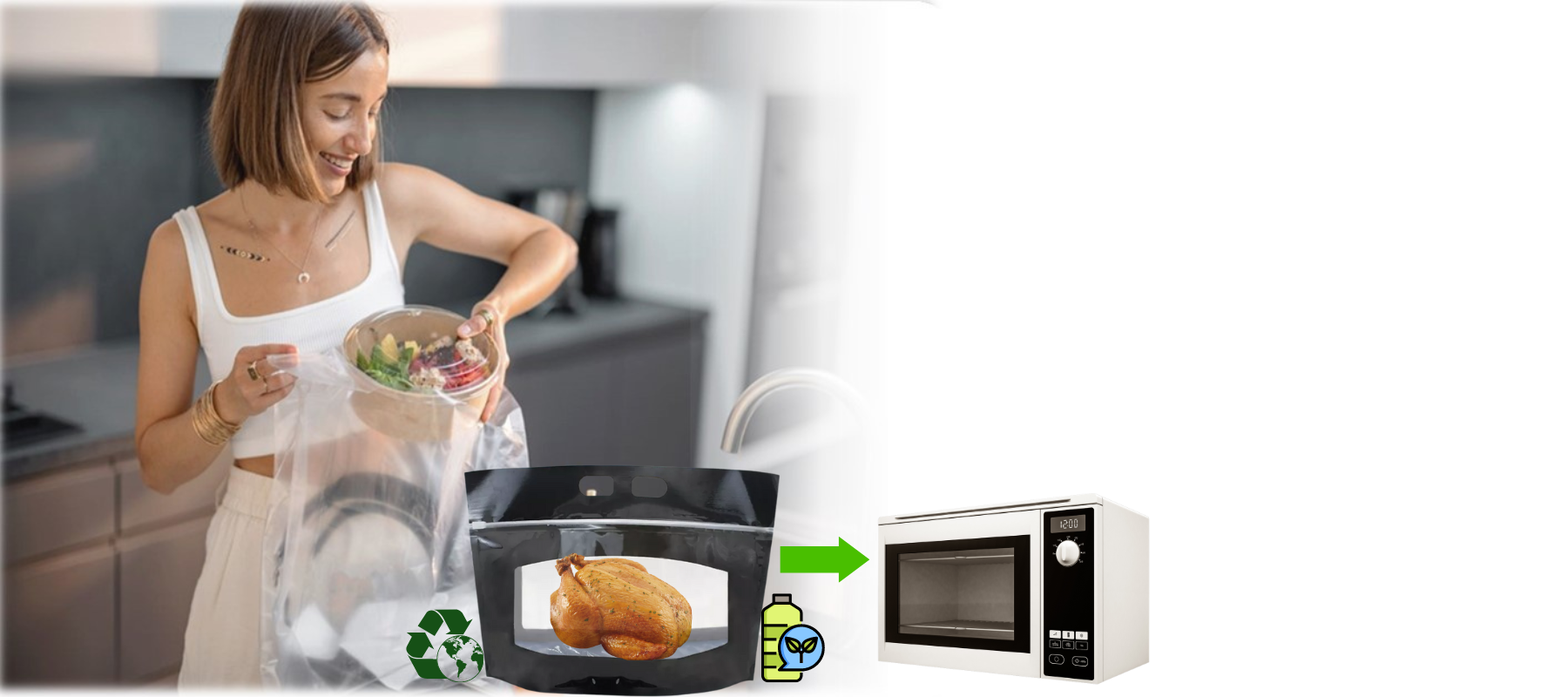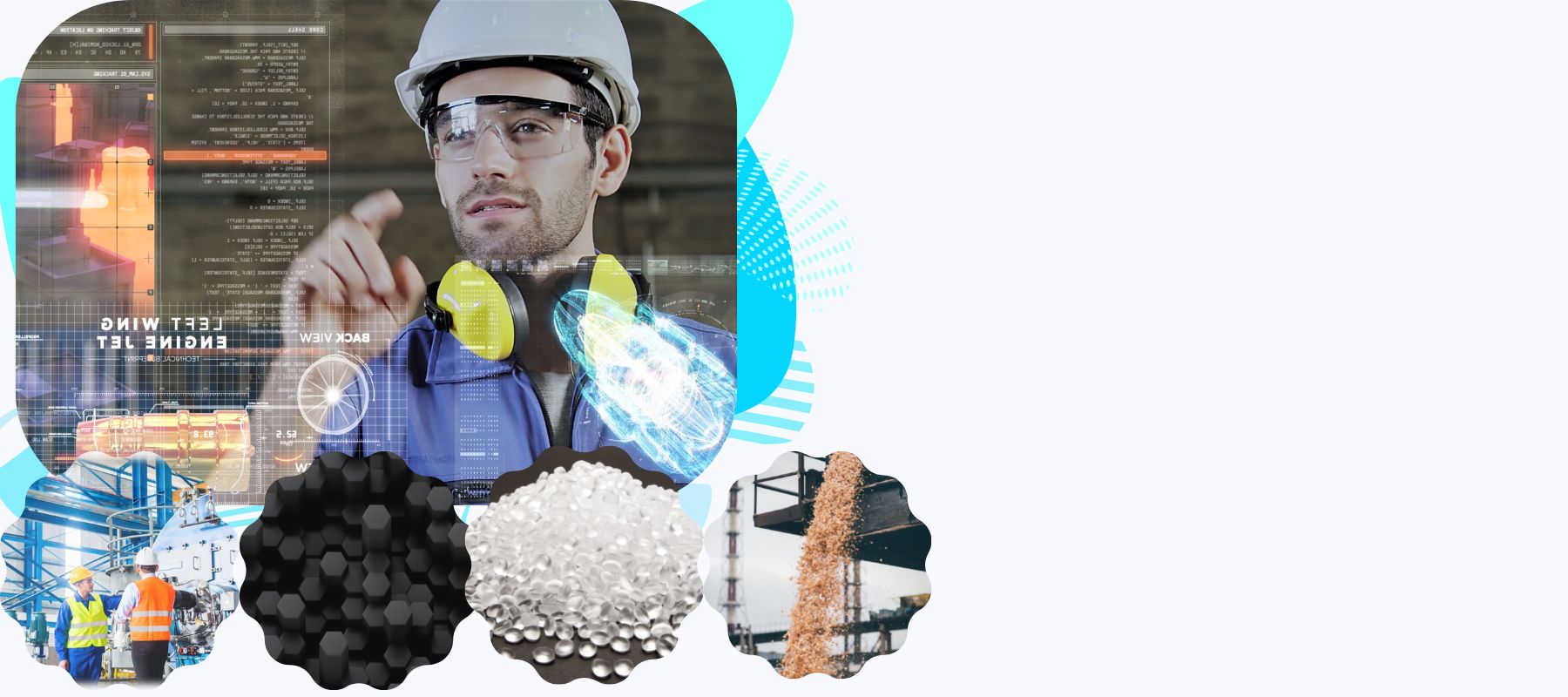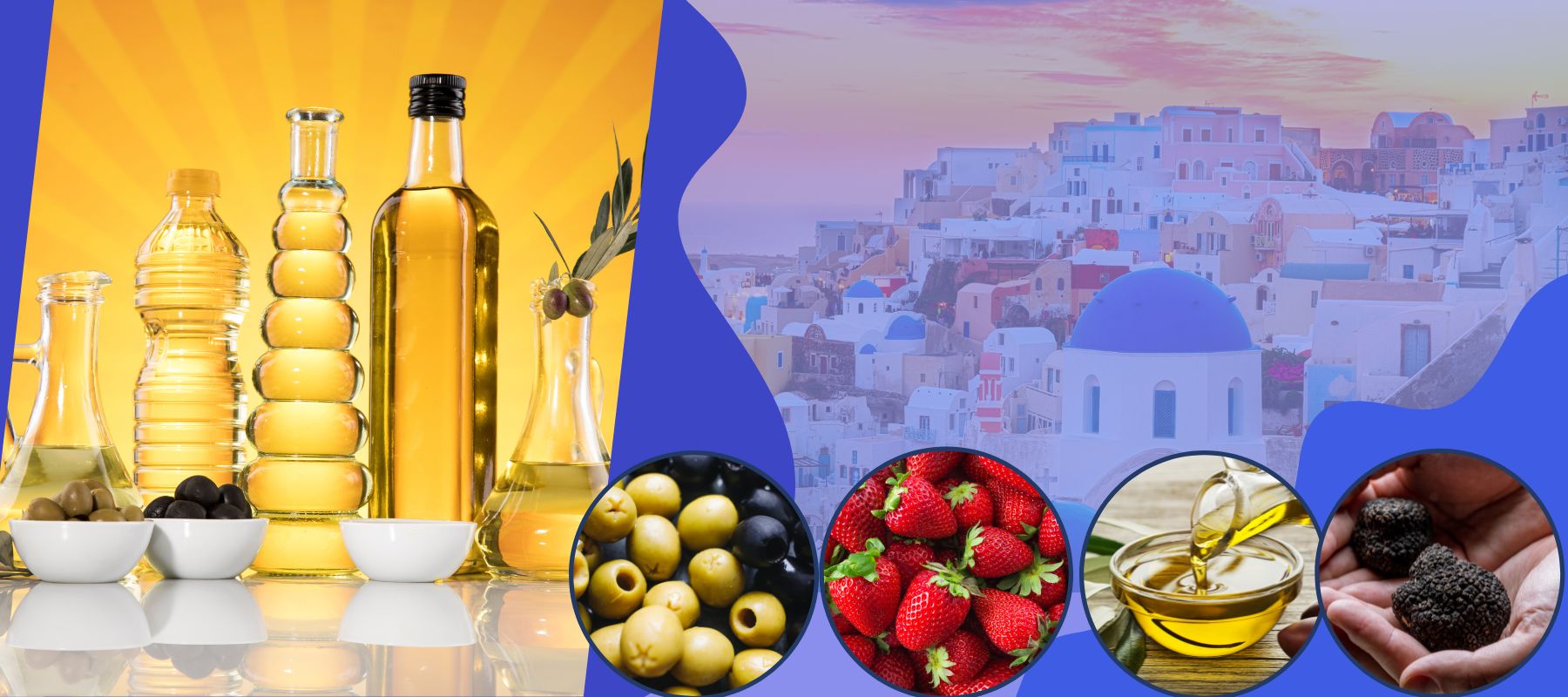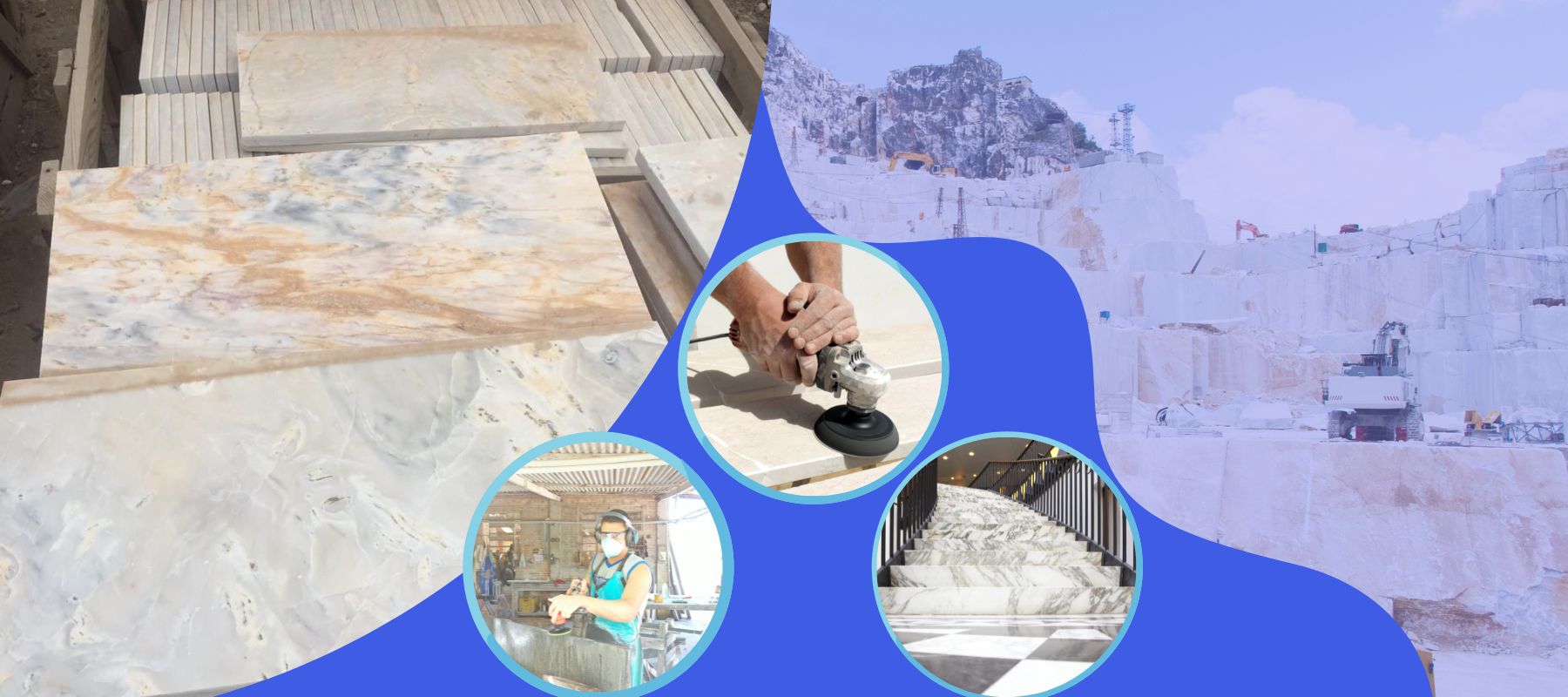 Slide
Metal Materials
Mining & Representations
Metal Materials
Mining & Representations
Metal Materials
Mining & Representations
Slide
Packaging Materials
Imports & Exports
Slide
Raw Materials
Representations
Slide
Greek Traditional Foods Representations
Slide
Greek Marbles
Representations

What Promosat is & What We Do
Our Mission, Values & Principles
Promosat is an importer and representative agent of large, certified, production units and companies in the field of :
Mining and Trading of Metals (noble or not),Packaging Materials (plastic food bags) and Raw Materials, Greek Marbles & Traditional Greek Foods. Promosat thoroughly selects the producers of the products it imports after a meticulous inspection process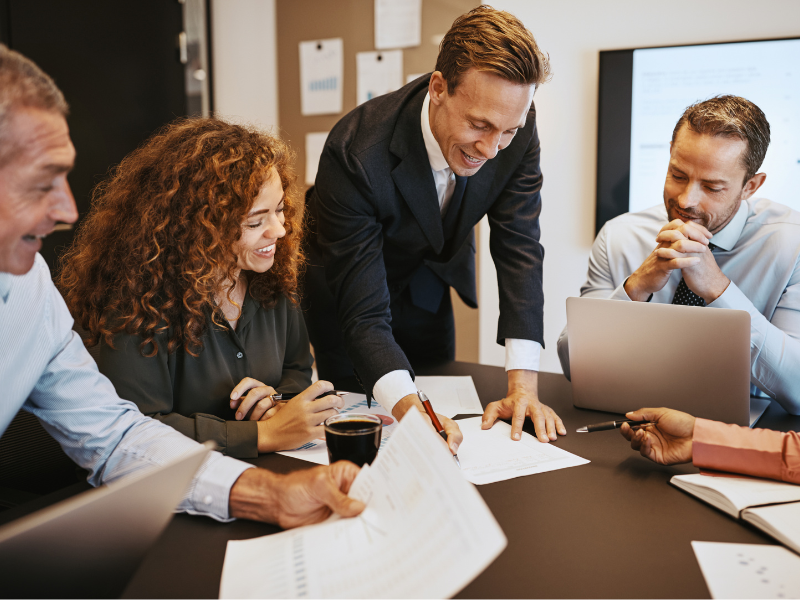 Committed!
Quality, Reliability,Validity,Sufficiency in Stocks
Always trying to find and supply the most carefully selected, high quality, specialized products for wholesalers and to meet the most demanding needs of the market
Quality
Products
Broad Selection - Specialization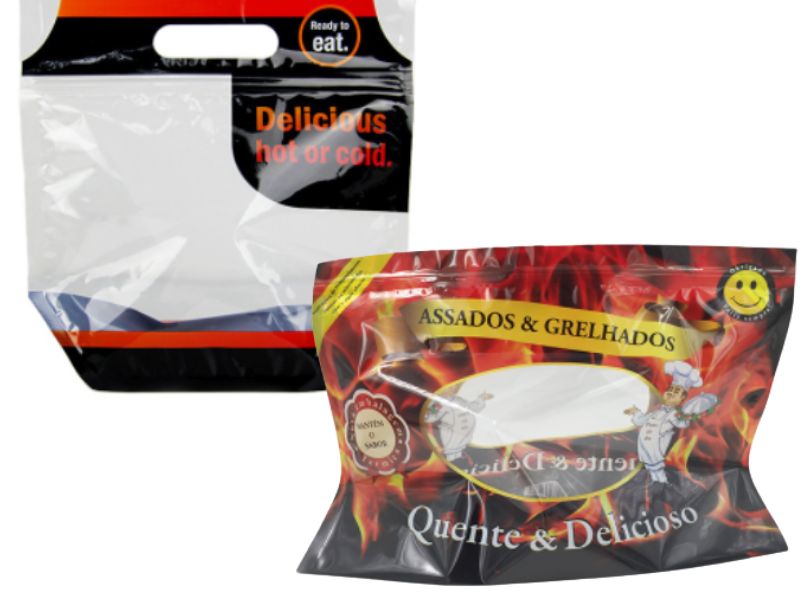 PP Plastic Bags For Food
Anti-fog, Hot, Roast Food . Can Be Put and Heated In Microwave, With Handy Zipper CLip. Printed Plastic Bags.Certified by the EU +FDA Inspection, Check Services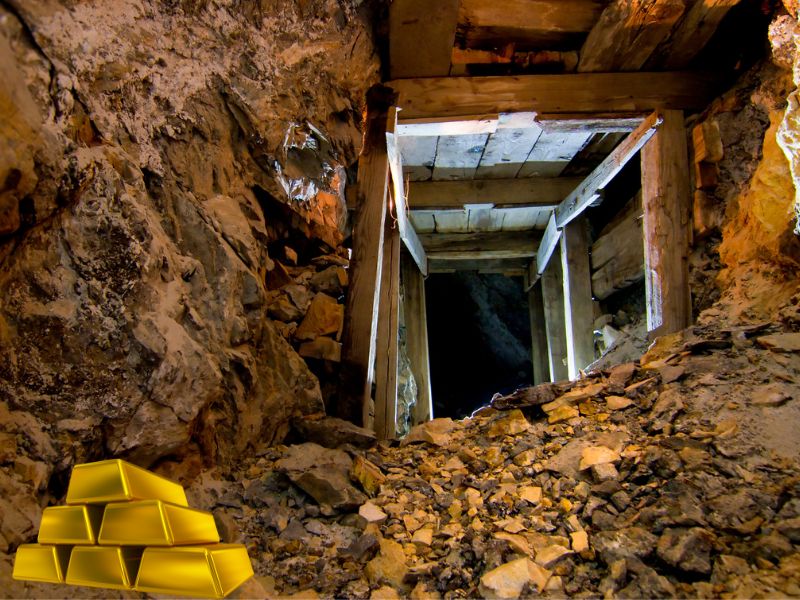 Gold Mining & Representations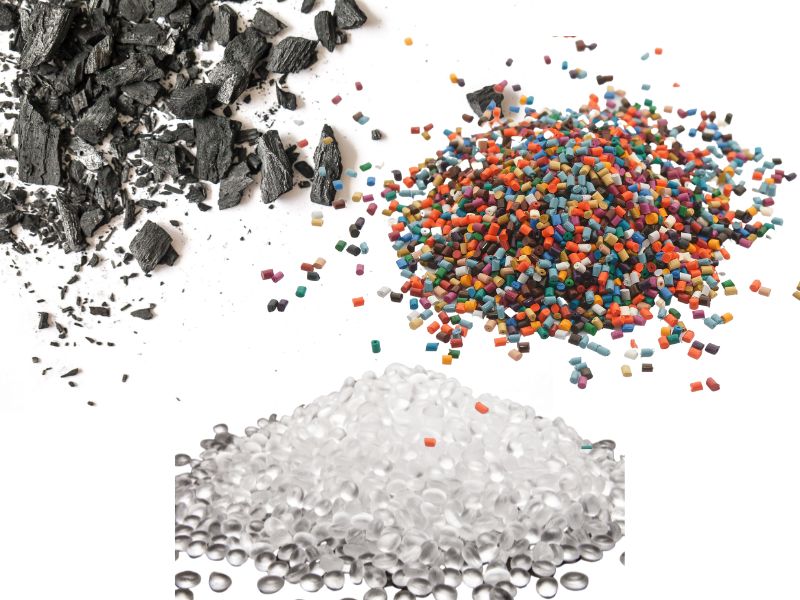 Raw Materials Representations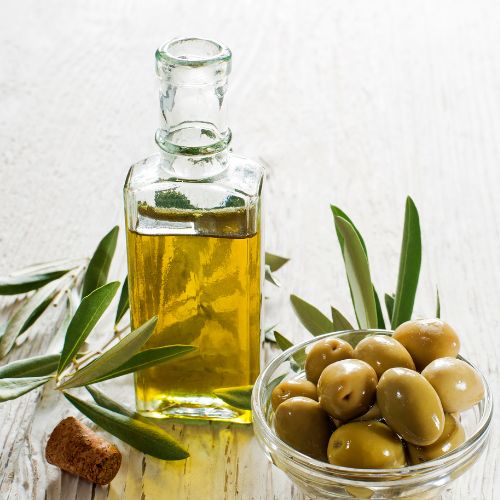 Traditional Greek Foods Representations
We Provide High Quality:
Extra Vergin olive Oil, Olives, Strawberries.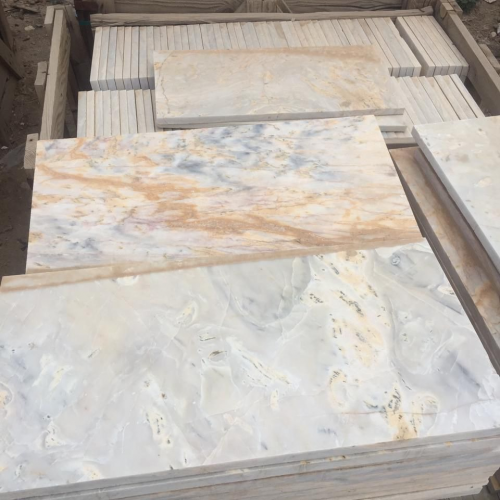 Greek Marbles Repesentations
Collaborate With Us!
Are You A Manufacturer-Supplier Seeking For An Agent?
Are You A Wholesaler Seeking For A Reliable Import Partner ?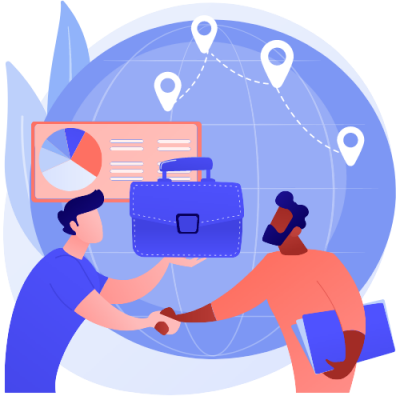 Contact Us To Evaluate How We Can Work Together
Subscribe For Our Newsletter
Sign up now for updates & new dealerships.
Our
Latest News
New Products & Services
©2022. PromoSat.eu. All Rights Reserved.